Willem breuker - doodzonde (een film van rené van nie)
F/I: Space Mantra  (Sorcerer) LP
Sorcerer Records present a reissue of F/i's Space Mantra, originally released on RRRecords in 1988. First time on vinyl for nearly 30 years for this classic slice of American space rock. Milwaukee's F/i have been an ongoing concern since 1981, pioneering a certain brand of experimental rock which encompasses elements of industrial and psychedelic space-rock sounds. Originally a purely electronic outfit heavily influenced by Throbbing Gristle and prolific in the underground tape scene, they made the transition to "rock band" in the mid '80s, and for many, 1988's Space Mantra LP remains the high point. With fuzzed guitars, metronomic rhythms, swirling synths, and occasionally bucolic forays into blissful acoustics, it's a masterful take on cosmic music during the Reagan years. It was previously only ever released on LP once by the famed RRRecords label. RIYL: Hawkwind, Amon Düül, Causa Sui, Cluster. Edition of 500.
it's hard to believe that these records can be spoken of in a retrospective context – it seems like just yesterday they were released!! I'm a youngster I suppose, and the 90's were my decade of anxiously awaiting every new release, as opposed to systematically exploring the vast archives of decades past (which I also did). So I was quite impressionable, but here are a few off the top of my head that have made the most lasting impression on me, in no particular order:
Rita Reys: Jazz Pictures at an Exhibition Label: Philips P 08062 L 12" LP 1961
Photo: Hans Katan


In the 1990s and 2000s, Joshua Redman (born 1969, alto, soprano, tenor) and Chris Potter (tenor) returned to a more traditional approach which harked back to the saxophone greats of the 1950s and 1960s.
So that took up my whole morning! It seems I've got 310 Jazz lps from the 1990s. Here's a few I still listen to a lot. Muhal Richard Abrams Blu, Blu, Blu (Black ...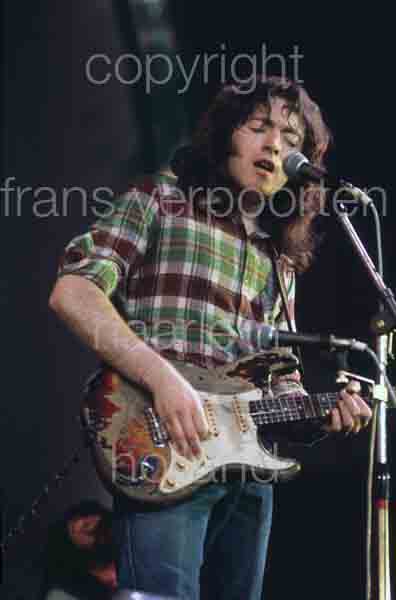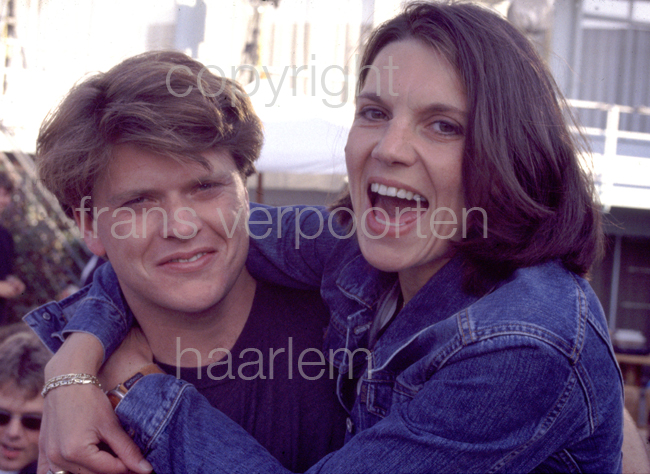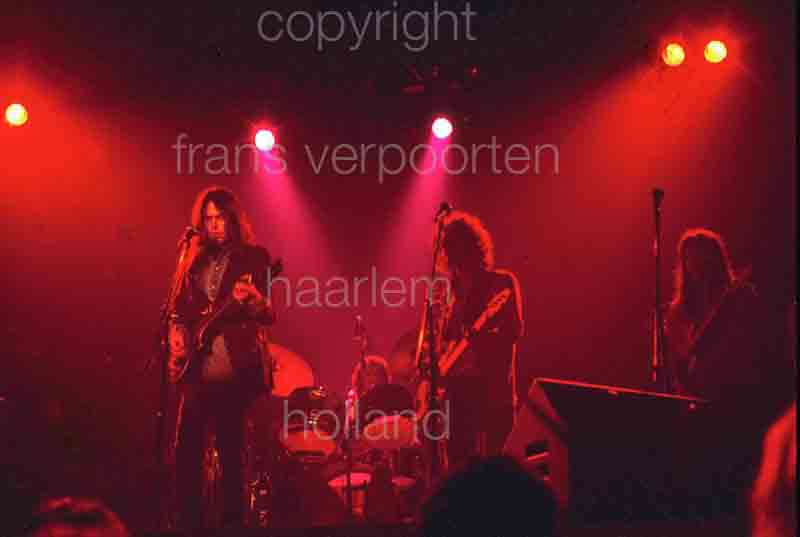 ff.villageventures.info